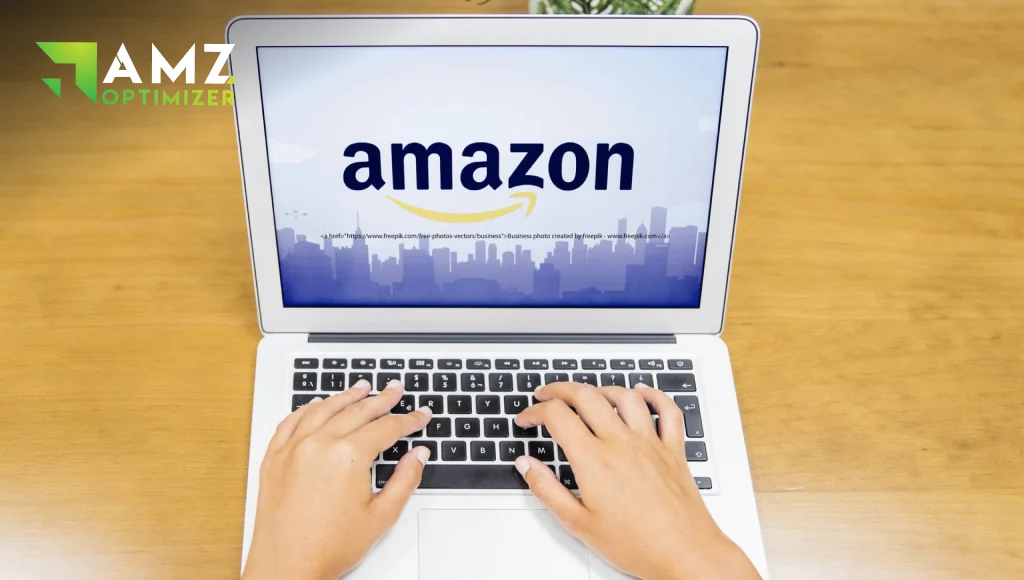 August 15, 2023
Individual Vs Profesional: Which Plan Should You Choose?
Want to start selling on Amazon? Well then, you're going to need an Amazon account.

After you've selected the seller plan most suitable to you, you will be asked to enter a valid e-mail address and a password of your choosing. Then, click "Next" and you'll be redirected to the e-mail verification screen. To verify your e-mail, find the message from Amazon in your inbox, and click on the link provided.

After verification, you'll need to choose the location and type of business. Enter an accurate location, as Amazon will verify this later. If you do not have a business yet, choose the 'None, I'm an Individual' option, and enter your full name.

After clicking 'Agree and Continue', enter your personal information. Keep a valid ID (your passport or driver's license) nearby as you'll have to provide it. Make sure you enter your address accurately, as you'll be sent a postcard containing a vital verification number through which you gain access to your account. After entering your phone number, click 'Next'.

On the billing information screen, enter a valid bank account and credit card number. Fill and verify, then click 'Next'. You will be asked for information about what you plan to sell on the next page. Fill it with relevant information, and you're almost there.

Next, you'll have to upload clear and high-quality images of your ID and bank statement and click 'Submit'. Lastly, you will be asked to re-check your address, so you can receive the postcard. Enter the code provided in the card in the 'Enter code below' field and click 'Next' to finish the process. Voila! Once you're verified, you just have to log onto Amazon Sellers Central to continue your amazon journey. Happy selling!