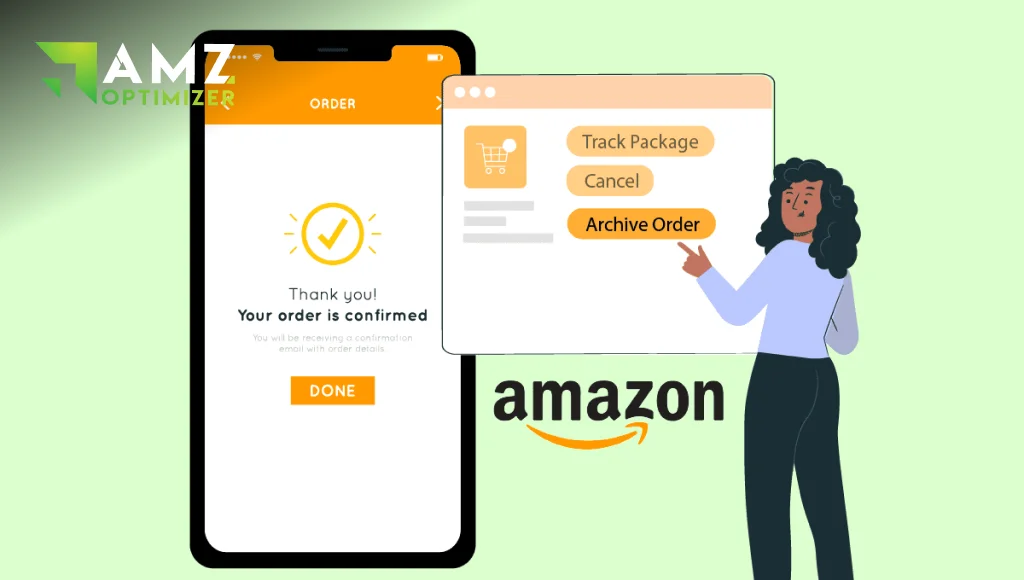 August 15, 2023
Check Your Organic Orders In A Flash!
Amazon, which has now become a vast international marketplace, can be used to cater to both organic and paid-for audiences. Organic audience is generated by establishing a coherent and appealing brand identity on Amazon by infusing keywords into the product listing. This way the shopper comes directly to you as it starts to deem your product the best of what they were looking for. It is interesting to note that Amazon does not directly give you the number of organic orders. You can only track the total number of total orders or the PPC orders.

However, to retain your organic audience, it is imperative that you keep a track of your organic orders as well. There is a trick to do so that will save you the hassle of using other softwares to track your organic orders. First, log in to Amazon Seller Central and click on reports. Choose Business reports and open up the 'detail' page to study the sales and traffic generated by the parent item. Set up the desired data that you want insights on and check the total orders of the product you are studying.

After you are done, go to the advertising tab and click on the 'campaign manager.' Your screen will give you a pop up that will demand the timeline you are looking to track. Fill out the details and check your PPC orders. Once you get the number of PPC orders, subtract it from the total orders and there you have it, a list of orders you generated organically.