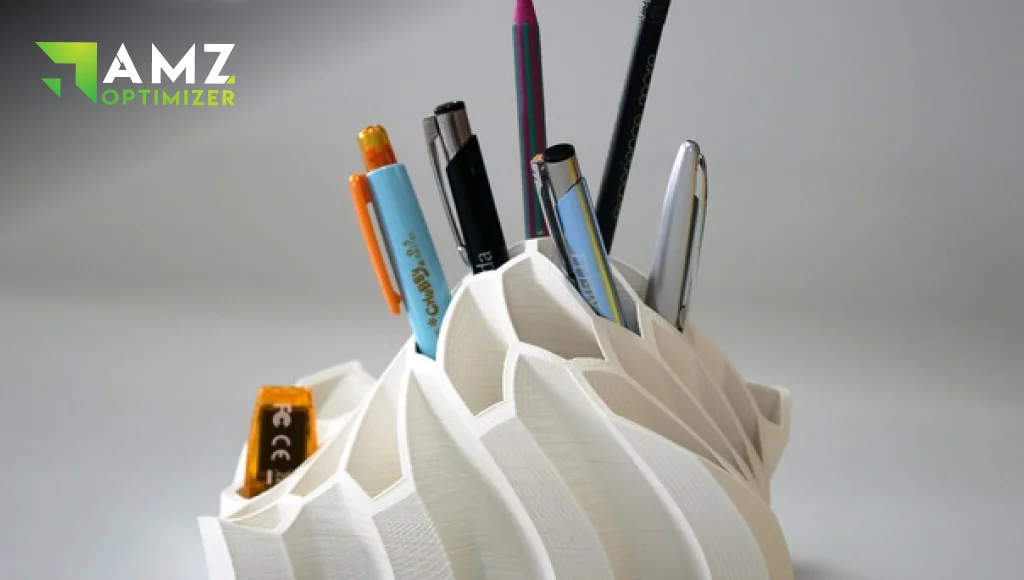 August 15, 2023
Outsourced Rendering Services: 3D Rendering Outsourcing
Product launches may be frustrating if your product graphics and design aren't up to par. Because you may require photographs to launch your goods into the market. For example, in your product listing, campaigns, offline advertisements, social media postings, and so on. That is where outsourcing comes into play. You may reinvest the money you spent on rendering gear and software by hiring a professional 3D product rendering service .

The question is:
When Does Outsourcing 3D Product Rendering Service Work Best for Us?
If you think that it will take you weeks to complete the project as you have to buy software and hardware and set up for rendering work, then it is better to leverage the 3D product rendering service. As a project that takes you weeks to complete, a 3D rendering specialist can do it in days.

By taking this approach, you can leverage specialized expertise without spending too much on software or hardware.
5 Benefits of Outsourcing 3D Rendering Serivce:
By outsourcing rendering services, clients can get many benefits, which include:
1• Less Expense on 3D Rendering:
When compared to outsourcing a 3D product rendering service, in-house rendering services may be more expensive. Although in-house rendering has some advantages, You will be in direct contact with the manufacturer and can make the change right away when necessary. However, there are times when you have to complete a large project quickly. In this situation, hiring outsourcers is easier and more convenient than hiring internal staff. Because doing it this way will cost less than using in-house services, which may require you to pay more for things like software, taxes, and occasionally their overworked time if you receive a lot of work. On the other hand, if you only have a few projects, you will not be able to fully utilize your rendering team, which results in a waste of both manpower and resources.
2• Flexibility:
In this time where 3D rendering is emerging rapidly, the demand for perfection has also increased a lot. The competition in the market has also increased a lot, and for this reason, many business models and marketers ask for perfection. With this emerging demand, many 3D renderers who are skilled and professional now offer outsourcing services as well, so that clients can get the same amount of perfection they want and they can beat their competitors.
3• Time-efficiency:
Frequently, we see that startups or small businesses don't have a lot of 3D artists. Due to this reason, many of their projects got delayed, and the company's reputation also went down. But hiring an outsourced 3D product rendering service can help you not only elevate your company's reputation but also meet the needs of clients. So, if you have more than one project and can't do it due to a lack of 3D artists, then outsource. This way, you will save your time and your money as well.
4•Reduce the Workload:
Being a startup business, you may have many projects, and sometimes you can't focus on them due to a lack of employees. Due to this burdensome workload, your many rendering projects may get missed or delayed, resulting in a drop in brand recognition. However, outsourcing services can help you with this. By hiring a
3D product rendering service
, you will meet the most skilled artists who have been experts in this niche for a very long time, and due to their long years of experience, they can provide you with the best rendering for your clients.
5•Quality Work:
If you want to beat the competition, you have to provide your clients and audience with the best visuals. This way, your product listing will be optimized, and you will see traffic in a short span of time. However, creating the best visuals may take time, and only professional artists with years of experience can do so. Outsourcing a 3D product rendering service will allow you to coordinate the best artist so that you can tell them your clients requirements easily. At a low cost, you can get quality work and satisfy your customers with your service.
How to Outsource the Best 3D Product Rendering Service:
Outsourcing a rendering artist may take some time, but it is always worth it. Below are the steps that you may need to follow before outsourcing a rendering artist.
• Before outsourcing any artist, research thoroughly about the company from which you are hiring and also check that person's experience in this niche.
• Once you find a 3D product rendering service, tell them clearly about your needs and expectations. This will prevent misunderstandings in the future, and your clients work won't be compromised.
• Ensure the safety and confidentiality of the project that you will assign to the 3D rendering company you will be hiring. This way, you can trust the company for your client's design.
• Once your project is done by the 3D product rendering service you hired, you can provide them with feedback. This will help them improve their work quality and allow others to hire them or not based on your feedback.


Looking to outsource 3D Rendering Company?
If you are looking to outsource a rendering artist, then you can contact us. AmzOptimizer 3D rendering artists are specialists in this niche and have years of experience. It is the most demanding service in our company. As we provide our clients with the best visuals and render their product in a way that meets the interest of their target audience. We can make your dull product images attractive and jaw-breaking. We can increase your product sales and drive high traffic to your website, and your ROI will also decrease.
Conclusion:
I hope this article has helped you understand what outsourcing is and why you need it. And what role it plays in the E-commerce marketplace. Overall, outsourcing 3D product rendering services is a very complex decision. Both in-house and outsourcing have benefits as well as some disadvantages. So, it is totally up to you. But if you want professional work on time that is also affordable, then outsourcing rendering is the best idea.